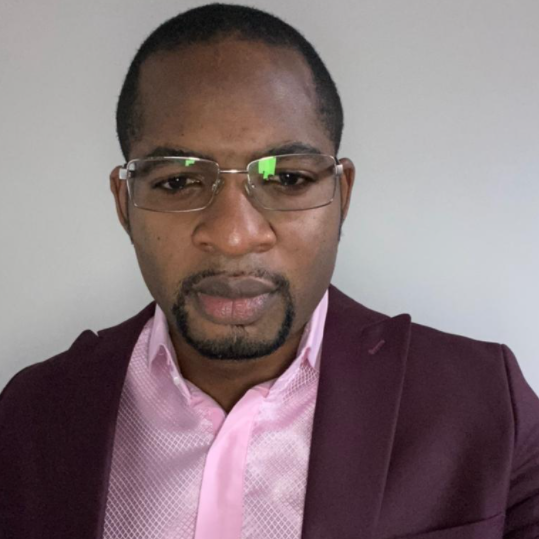 Welcome to bensonyerima.com – a blog that is dedicated to helping people learn about technology.
My name is Benson Yerima and am a full time Tech support engineer. I enjoy writing, researching and implementing new technologies especicially in the relational database field.
FROM HOBBY TO PROFESSION
Back in 2002 while playing with computers and performing some hardware enhancements, I stumbled upon an article about 'RDBMS'. I did not know it at the time but that moment changed my life.
Within 24 hours of reading it, I knew this is something I want to do. I started investing time reading, researching, learning and finally taking some certifications.
Today am working as a database support engineer and it been fun.
My decision to blog came when many people faced the same issues I had faced before. Therefore, I will be writing on questions asked and sharing new materials.